Diversity and Inclusion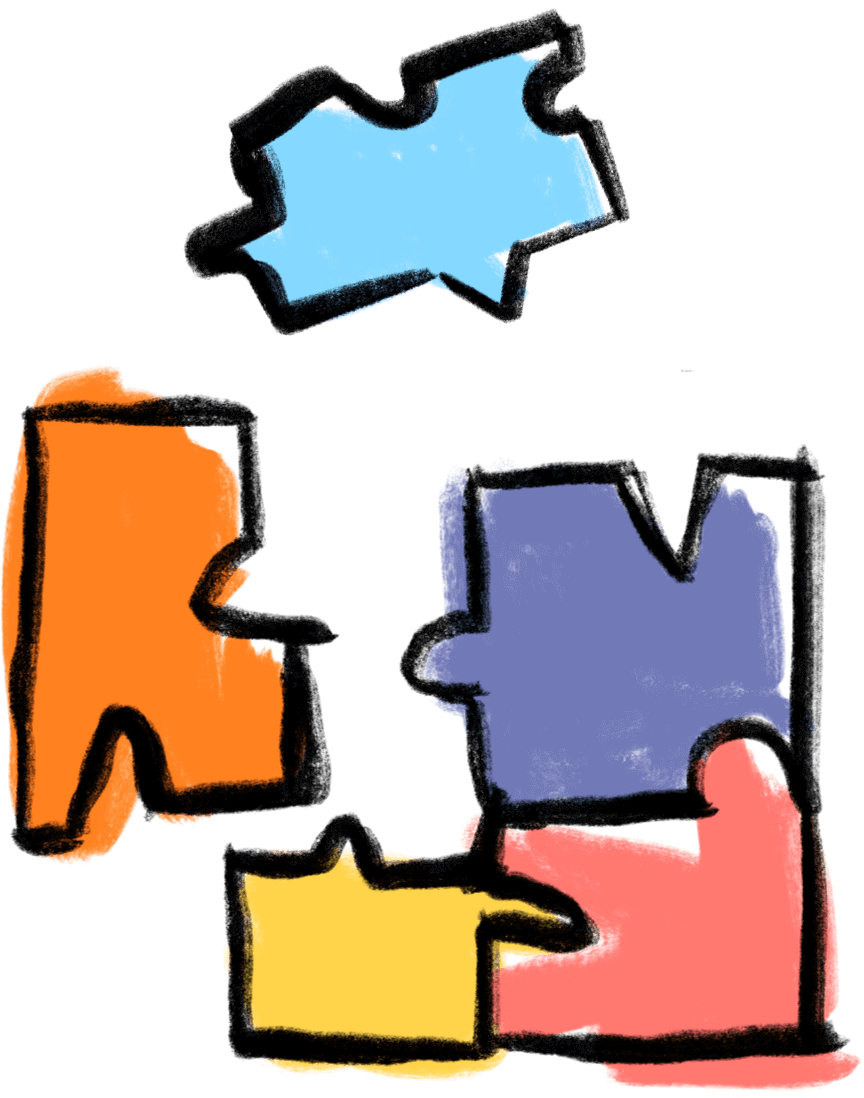 Diversity and Inclusion
In order to develop an authentic inclusive and sustainable culture, we provide guidance for organizations and people along the transition process with the D Alliance and ProEdu Educación Inclusiva programs.
Cultural change management consultancies for inclusion.
Workshops and programs involving awareness-raising, communication, inclusive teams and leadership.
Training in Universal Design for Learning (UDL)
Inclusive talent management.
Accessibility studies.